Welcome to the School of Social Ecology at the University of California, Irvine.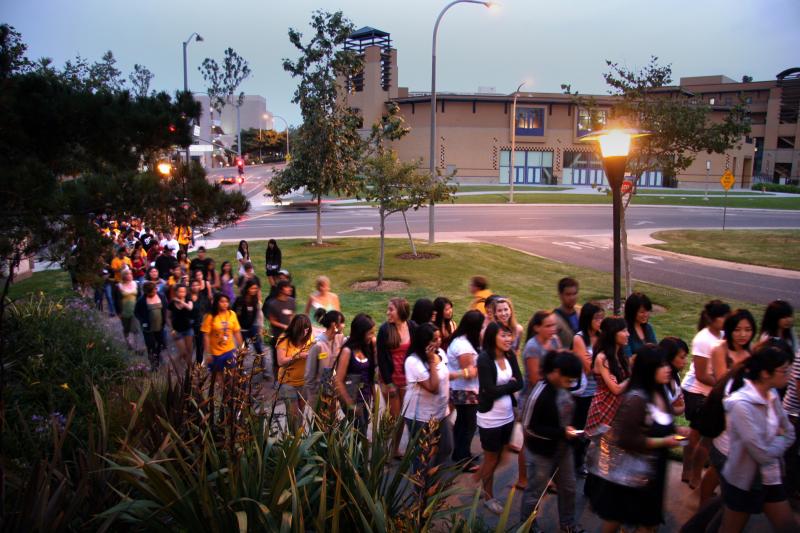 Thank you for your interest in the School of Social Ecology. As a student in our school, you'll have many opportunities to learn and actively engage in a highly interdisciplinary curriculum that examines real-world social problems. The school's unique approach positions graduates to aid in solving our global society's most pressing issues. You'll have the opportunity to take socially relevant courses and apply your knowledge directly through the school's unique Field Study program. And you have opportunities to participate in research with our school's esteemed faculty. All that and more...
Discover. Engage. Transform.

You can also check out a blog that has been developed exclusively for prospective Social Ecology students. You can access important campus resources, find a wealth of information about UCI and the school, and also read about the important work that Social Ecology students, faculty, staff, and alumni are engaged in.
E-MAIL
Send your questions to seadmit@uci.edu. We look forward to hearing from you.